SERVICES & SPECIALITIES
The medical practice at Cayman Doctors has been built by combining cutting-edge technology with decades of expertise. Founded on our commitment to providing the highest level of care to our patients, we have designed every aspect of our practice to ensure only the best experience and results possible.
Family Practice
Aviation Medical
Immigration Medical
Spirometry
Ambulatory Blood Pressure Monitoring

Skin Cancer Screenings
Mole Mapping
General Dermatology
Skin Biopsies (minor surgeries)
Hyperhydrosis
A safe procedure cleared by the FDA to selectively reduce fat layers in problem areas using cooling technology.
BOTOX® Cosmetic is a prescription medicine injected into facial muscles to temporarily improve crow's feet and frown lines.
Ultherapy is the only FDA-cleared non-invasive treatment stimulating natural collagen to lift skin on the neck, chin & brow.
Excel V+ safely and effectively treats skin indications from vascular and pigmentary conditions to the most common skin concerns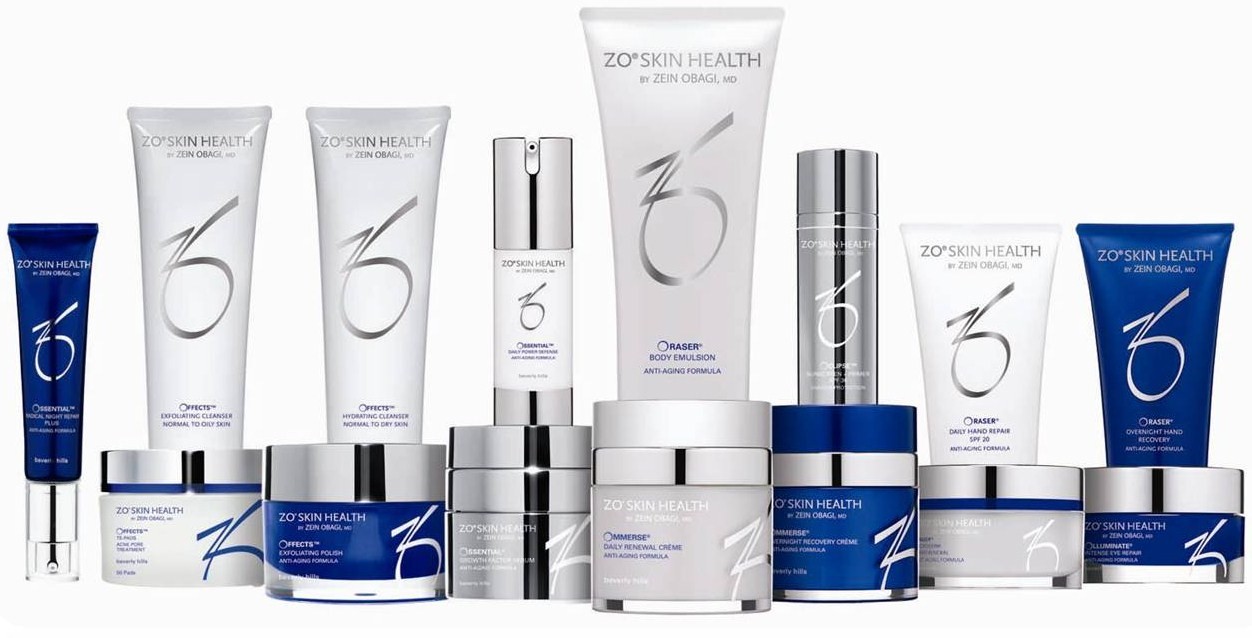 ZO™ SKIN HEALTH
ZO Skin Health, Inc. develops and delivers innovative skincare solutions that optimize skin health based on the latest advances in skin therapy technologies, unique delivery systems, bio engineered complexes, and exclusive formulations. By providing comprehensive skincare programs for physicians and their patients, ZO Skin Health, Inc. bridges the gap between therapeutic treatments and daily care, allowing patients to experience continuously healthy skin regardless of their age, ethnicity or unique skin condition. ZO is exclusively available in the Cayman Islands at Cayman Doctors.
BOOK YOUR APPOINTMENT TODAY
I am so, so happy that I underwent CoolSculpting. My legs are more shapely and defined, and I feel so much more confident in my clothes and a bikini since undergoing the treatments!
Thank you for your exceptional professionalism, for your clear explanation, empathy and ensuring that I was referred to the best specialist in Grand Cayman
I went to book a friend for Botox. She saw her recently and said you look "so young". She told me Cayman Doctors were her new secret weapon and she cannot wait for her next visit.